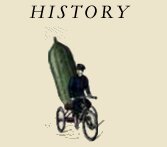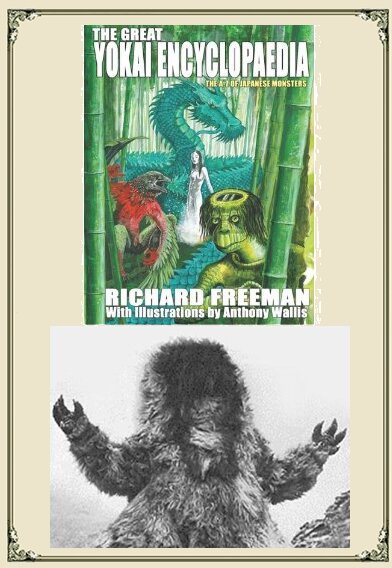 "It is true, the spoken word enlightens both the spirit and the soul. Indeed, the HENDRICK'S Master Distiller can often be heard talking at length to her 'two little sweeties' – the delightful and peculiarly small copper pot stills from which the most unusual gin flows."
CRYPTOZOOLOGY -
On the Track of Unknown Animals
with Richard Freeman
Thursday 17th November 2011
at Paradise by Way of Kensal Green

Cryptozoology refers to the search for animals which are considered to be legendary or otherwise nonexistent by the field of biology. Mongolian death worms, giant crested serpents and man-like apes ... As one of Britain's few cryptozoologists, Richard Freeman has searched for them all. In his lecture, Richard will be discussing what cryptozoology is and how it is studied, talking about his expeditions in search of hidden animals.
Richard Freeman
Richard Freeman is a cryptozoologist, author, zoological journalist, and WebTV Presenter. He is also Zoological Director of the Centre for Fortean Zoology (CFZ),[1] and co-edits both the journal, Animals & Men and several editions of the annual CFZ Yearbook. Richard Freeman has written, co-written, or edited a number of books, and has contributed widely to both Fortean and zoological magazines, as well as other newspapers and periodicals, including Fortean Times and Paranormal Magazine.
This talk takes place in Paradise (conveniently located at 19 Kilburn Lane, Kensal Green, London, W10 4AE)