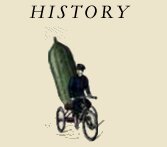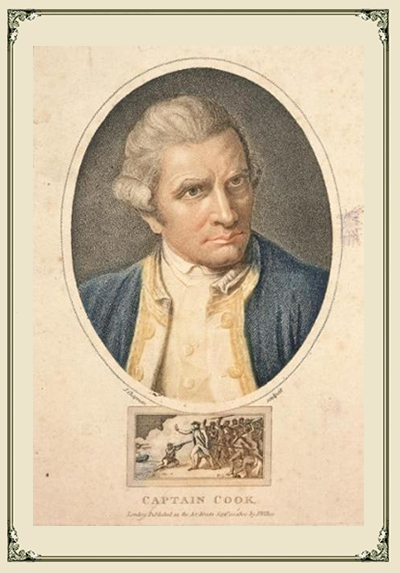 "It is true, the spoken word enlightens both the spirit and the soul. Indeed, the HENDRICK'S Master Distiller can often be heard talking at length to her 'two little sweeties' – the delightful and peculiarly small copper pot stills from which the most unusual gin flows."
CAPTAIN COOK - PYROTECHNIST
with Dr Simon Werrett
Wednesday 25th July 2012
Doors at 6 pm, Show commences at 7 pm

A lesser-known fact of the Age of Exploration is that explorers routinely went to sea with stocks of fireworks, to amuse themselves, to mark the seasons with celebrations, and to impress with spectacles the peoples they encountered around the world. This talk will focus on the exploits of Captain James Cook and his crew and the fireworks they staged in the South Pacific on their three voyages of exploration, c. 1768-1779. In addition to examining the curious textual legacy of these shows, probably the best described fireworks performances of the eighteenth century, I shall also suggest that fireworks may have played a forgotten role in a long legendary episode ­ the death of Captain Cook.


Dr Simon Werrett
Simon Werrett is Associate Professor and Joff Hanauer Faculty Fellow in the Department of History, University of Washington, Seattle. His first book Fireworks: Pyrotechnic Arts and Sciences in European History was published in 2010. His second, on science, sustainability and the arts of recycling in the seventeenth and eighteenth centuries, will be appearing in the near future.

Talks at 11 Mare Street - please click here to buy tickets